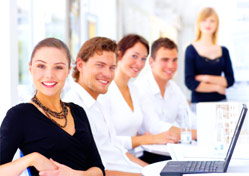 Media and Advertising Specialists in recruitment and strategic media consultancy.
With over twenty years of media and advertising experience, our clients range from Publicly listed Global Media and Advertising companies to smaller boutique operations.

More about us
contact
us

Phone: 02 8090 0781 or 0411820246


Skype: mediapathways



Facebook: Media Pathways

Twitter: @Mediapathways


LinkedIn: Media Pathways
Our
Client Services
Media Pathways is a multifaceted company that offers intellectual property across a range of communication based verticals.
Recruitment
Strategic Media Solutions
Client representation
Marketing